Breakfast menu November and December
Restaurant Polaris November and December Menu
Thank you for looking at Tmark City Hotel Sapporo's homepage.This time, we would like to introduce our breakfast menu for November and December.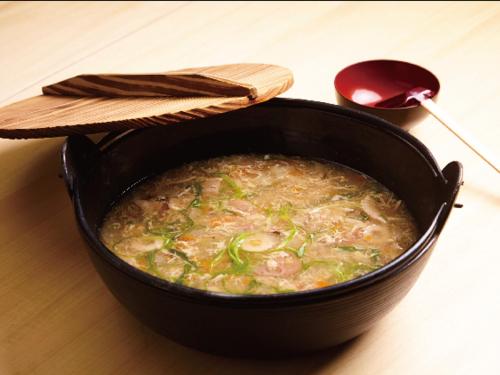 Gatatan Soup
This is a local delicacy made in Ashibetsu City in Hokkaido. To sum up the dish, you could call it soup, but the amount of ingredients are surprisingly many! Gatatan soup is made with a chicken based broth and has up to 10 ingredients added including squid and shrimp!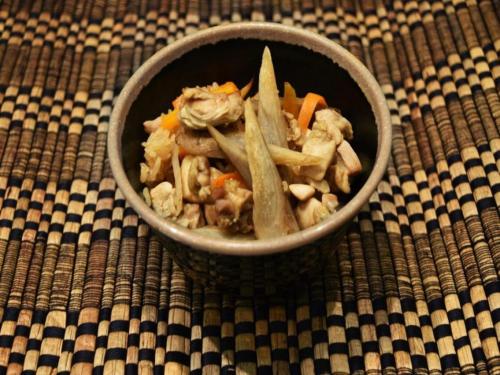 Chicken Rice
Rice mixed with delicious pieces of succulent chicken. This will heat up your body when you eat and is perfect for a cold winter day.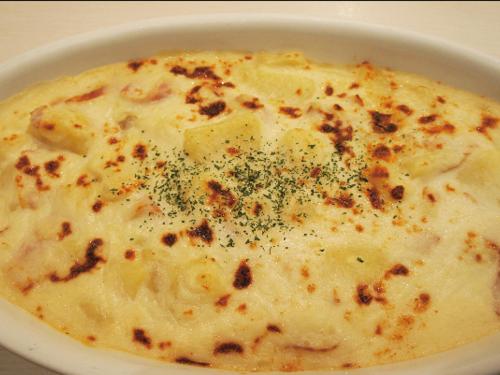 Potato Gratin
A traditional dish from the French Alps made with thinly sliced potatoes baked in a sauce of milk, eggs, cream and garlic and topped with cheese.
Aside from these recommendations, there are plenty of other delicious dishes to try so make sure to eat a lot when you stay at our hotel!