An amenity for customers: Green Tea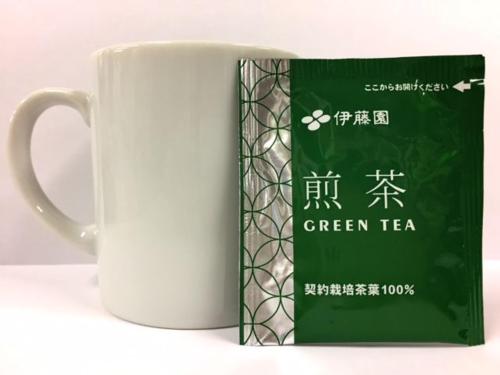 From May, the famous "Itoen" brand of green tea will be provided for your refreshment. Up until now, we have only been serving coffee, but that has changed since so many customers have been requesting it!
After you have returned from a long trip, we offer you a nice hot cup of green tea. Sit back, relax, and enjoy your stay.
Thank you very much for reading this notice from Tmark City Hotels.