Christmas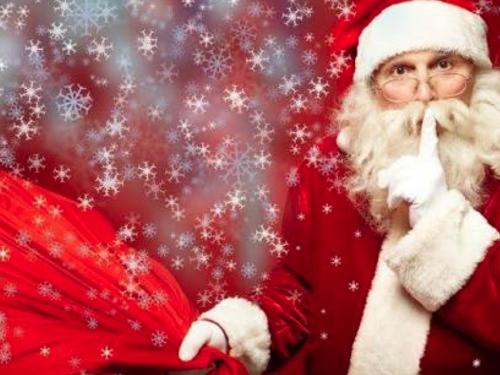 Hello everyone!
We have entered December and Sapporo has become lit up with its annual Christmas illumination! Every year during the Christmas period, at Tmark City Hotel Sapporo, we enjoy decorating and assembling our Christmas tree in the lobby. As for the front entrance, we have placed a few seasonal statues featuring Santa, reindeer, and a snowman. They will be sure to welcome you and bid you farewell!
Christmas is a time that everyone can enjoy from childhood to adulthood! A season for giving presents, spending time with family, friends, and loved ones. In this blog, we will be exploring fun facts associated with Christmas. With that in mind, the following facts will be great to share with the people you spend Christmas with.
1) Why is Santa Claus' outfit red?
When we think of Santa Claus, we often have the image of a fat jolly man dressed up in red come to mind. However, not many people know the reason as to why he wears a red outfit. There are various theories about this topic, however the general consensus seems to be that the color red is said to have the power to protect people from unhappiness.
2) How many reindeer pull Santa Claus' sleigh?
Everyone knows that reindeer are said to guide Santa's sleigh but maybe not everyone knows how many reindeer there are. Actually, there are a total of nine, each with different names: Dasher, Dancer, Prancer, Vixen, Comet, Cupid, Donner, Blitzen, and finally Rudolph. The name of the famous song, is of course 'Rudolph The Red-Nosed Reindeer'.
Hopefully you can use some of these facts throughout the Christmas period. On a side note, please be careful not to fall down on the slippery roads while you are out and about in Sapporo! Take care everyone!