Directions
Good afternoon everybody
Over here in Sapporo, the coldness is slowly fading as well as the amount of snow, there are plenty of places where you can now see the ground peeping out from beneath the snow. Spring will be here soon.
This time we would like to explain how to get from the closest subway station to our hotel. Tmark City Hotel can be reached by foot in 5 minutes from Susukino subway station, however we have had many feedback from our valued guests that suggest the hotel is hard to find and therefore takes more than 10 minutes. To get from the subway station to the hotel you actually only have to turn right once and then walk straight. Let's explain!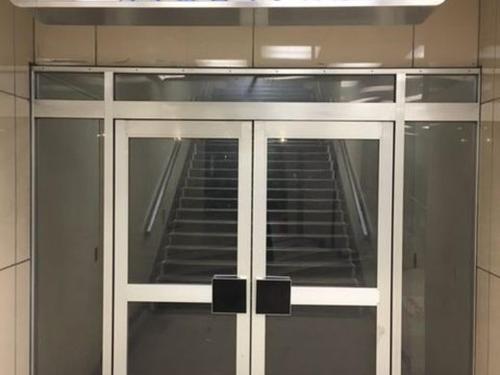 1. When you exit through the ticket gates please climb up the stairs and make your way to exit number 5.
2. Now that you are outside the station, turn your body right (towards Nakajima Park) and continue to walk straight forward. You should be able to see a big building called 'Round 1' on the left hand side, it has a bowling pin on top!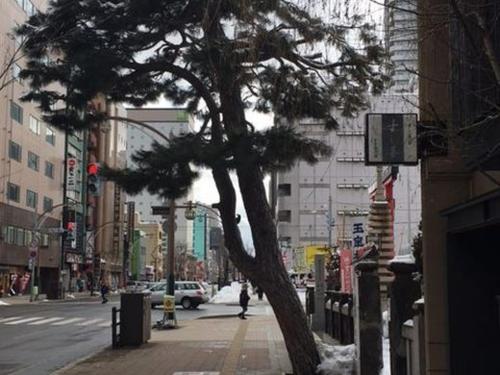 3. If you walk for about 3 minutes, you will see a big pine tree on top of the sidewalk!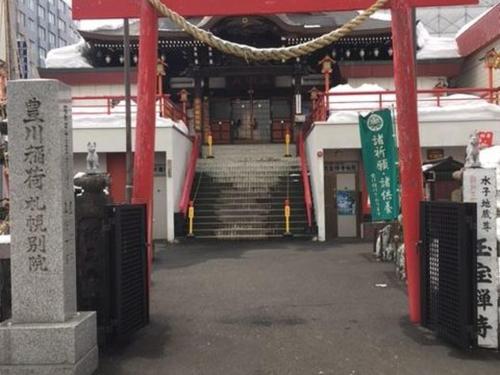 4. You will then suddenly come to a red coloured Japanese shrine on your right hand side called Toyokawa Inari.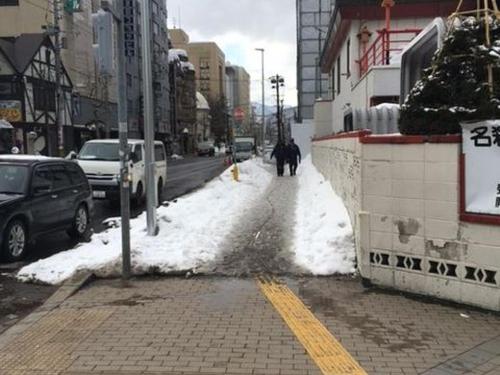 5. Please turn right at the corner after you pass the Japanese shrine.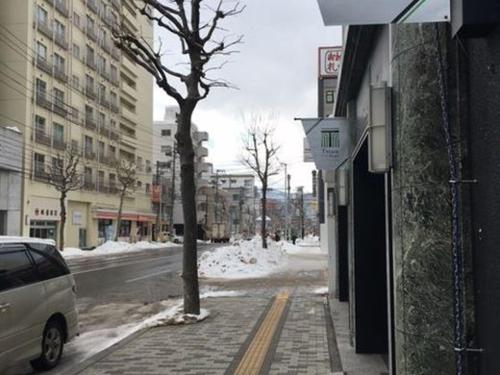 6. If you walk another 2 minutes you will be able to see the white Tmark City flags hanging from the hotel entrance.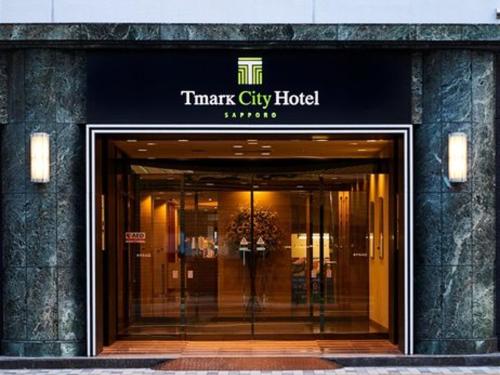 7. A safe arrival! Just one right turn from Susukino subway station.