Ramen Shops We Recommend!
The morning and nights are beginning to feel cold in Hokkaido as summer ends and autumn begins to show. Speaking of autumn, in Japan we say autumn is the perfect season to have a good appetite. That's why in this blog we will be introducing our 3 favorite ramen restaurants close to our hotel!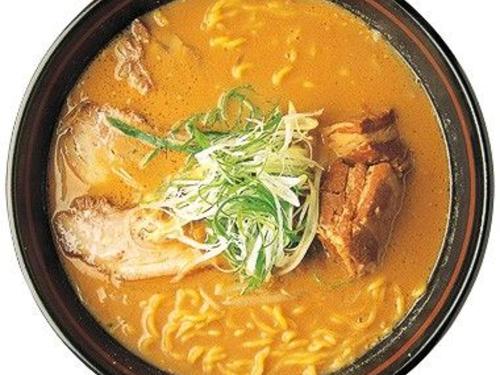 Shingen
011-530-5002
11:30~1:00 open 7 days a week
As proven on various online review sites, the taste of Shingen ramen has a great reputation in Sapporo with both locals and foreign visitors. They use top quality ingredients including a pork belly topping that they use in their famous miso ramen which literally melts in your mouth. Overall, we highly recommend this ramen restaurant.
Sapporo-Shi, Chuo-Ku, Minami 6 Jyo, Nishi 8 Chome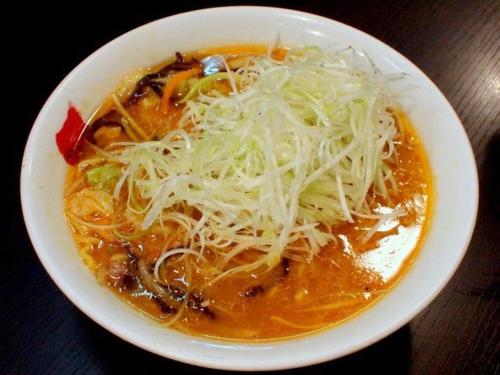 Keyaki
011-552-4601
10:30~04:00 open 7 days a week, closes at 3am on Sundays
Everybody in Japan knows the Keyaki name because it is very popular. The specialty of Keyaki is its spicy miso ramen which is made with rayu, a hot chili based oil. If you're looking for a great place to eat authentic Japanese ramen in Susukino you simply must go and eat at Keyaki!
Sapporo-Shi, Chuo-Ku, Minami 6 Jyo, Nishi 3 Chome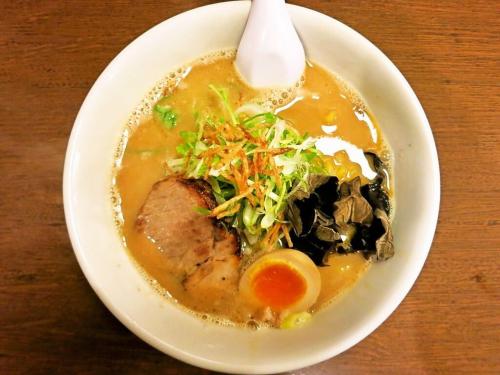 Yukikaze
011-512-3022
18:00~03:00 open 7 days a week, closes midnight on Sundays
This ramen restaurant is the closest to our hotel. There is usually a queue outside because it is very famous. In Japan if there is a queue outside a ramen restaurant it is generally because the ramen is delicious. One of Yukikaze's specialties is its Torigara salt based ramen; it's heartily and delicious soup is made from chicken broth.
Sapporo-Shi, Chuo-Ku, Minami 7 Jyo, Nishi 4 Chome
Although the above 3 ramen restaurants are some of our staff favorites there are still more places that we'd love to introduce to you so therefore feel free to come down to the front desk and ask for more information! We have Ramen Map!