September/October Chef's Recommendations
We have changed our breakfast menu once again in accordance with the season of autumn. Below we would like to introduce our chef's recommendations.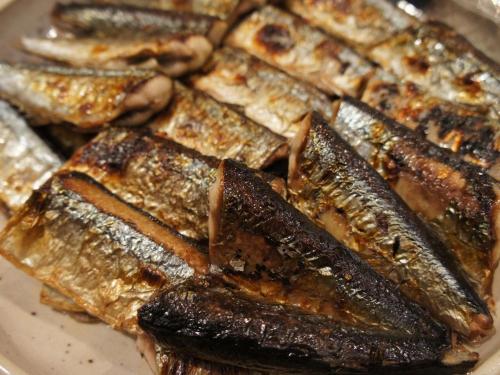 Saury
Saury is a fish that become available in autumn and the Japanese name Sanma (秋刀魚), means 'autumn sword fish' in reference to the season and its body resembling and sword. This is a classic grilled-fish Japanese dish. Salted and grilled, garnished with grated daikon radish. This preparation of the fish is called 'Shioyaki' (塩焼き), shio means salt and yaki means grilled.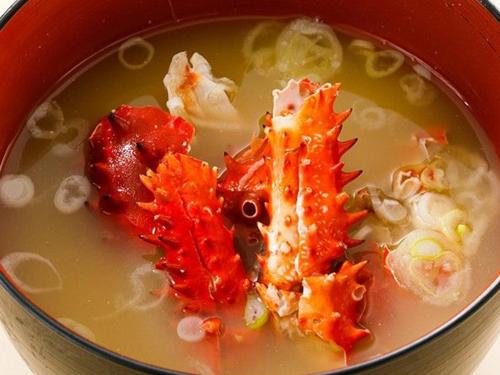 Crab Shotgun Soup
This is a special traditional Hokkaido dish! When the chef removes the crab meat from its claw with chopsticks, the action mimics the cleaning of a shotgun barrel. The Japanese name Kani no Teppoujiru means the juice or broth of a shot gun in English! The crab blends very well with other ingredients served in a deep bowl!
Mushroom rice
Mushroom rice is a uniquely fragrant autumn delicacy that embodies the essence of Japanese cuisine. With fresh mushrooms, this soaked and steamed sticky white rice has amazing flavor.
You can enjoy these delicious dishes for 1200 JPY per person. If you have any questions regarding breakfast or the menu, please feel free to contact the front desk.
Restaurant Polaris: 2F of the hotel's west building
Opening Hours: 07:00~09:30