Tanabata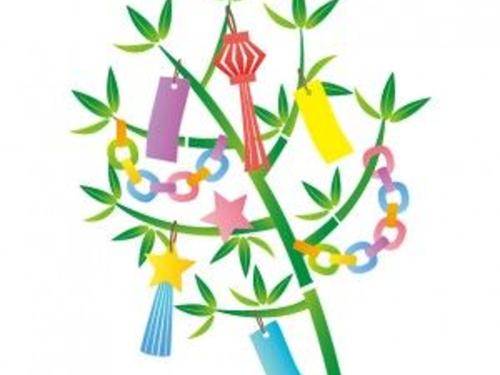 As the temperature in Sapporo rises and we head into summer, Japanese traditional firework festivals around the city are about to get underway!
Speaking of Japanese tradition, here at Tmark City Hotel we would like our valued guests to enjoy Japanese culture and therefore, from the 1st July to 7th July we will be displaying a small bamboo decoration in the hotel to celebrate Tanabata (the Star Festival).
Tanabata, or the Star Festival is held on the evening of 7th July. The festival originates from a legend that the Cowherd Star (Altair) and Weaver Star (Vega), lovers separated at the Milky Way. They are allowed to meet only once a year on the seventh day of the seventh month. Japanese people write wishes on narrow stripes of colored paper and hang them on bamboo branches placed near the entrance of their homes.
Please feel free to join in the festivities here at the hotel and make some great memories of your time in Japan!