Restaurant POLARIS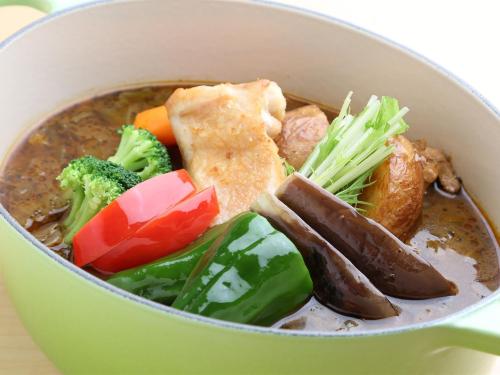 Restaurant POLARIS features great wholesome food served in a bright and friendly atmosphere. Guests with a breakfast-inclusive rate can enjoy a buffet-style breakfast that features both Japanese and western favourites. We prepare a variety of dishes using local seasonal ingredients from Hokkaido.
Restaurant Information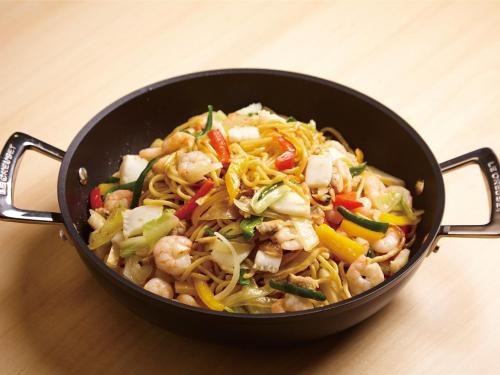 ■ Number of Seats: 124 seats
■ Hours: 6:00am - 9:30am
Chefs' Special Menu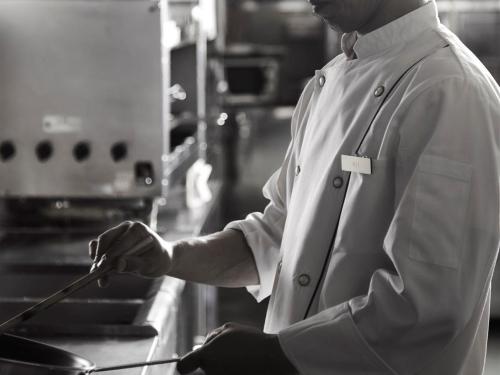 We are currently serving in-season Hokkaido produce for breakfast. Every 2 months our chefs change the seasonal menu to ensure we are using the freshest and best-of-season Hokkaido ingredients.